Deeper insight to verify, optimize, and report on field work completion.
The results give your company the edge in managing and optimizing service delivery through:
Better and More Consistent Service Quality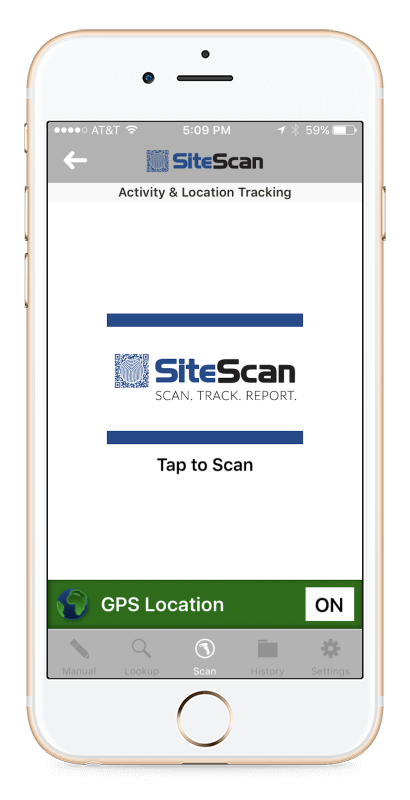 "Never before have you had this level of reporting to share with your customer to validate the work being performed."
SiteScan will work with your team to identify the unique services/tasks/people/field equipment that need to be tracked. We will also determine if a route can be set and tracked.


We then create unique barcodes that are placed at strategic locations or on items that are scanned by employees as tasks are done.


A multitude of data can be collected depending on the requirement such as start time, end time, GPS, pictures, and customized input fields or questions to collect information at each location.


All of this data is delivered through custom reporting to make analysis clear and simple for your management team.
Never before have you had this level of process optimization and visibility to ensure field employees are working efficiently.
This is how you drive customer satisfaction and long term business relationships.
Contact Us Today To Learn More
SiteScan enables true differentiation in the ability to manage and optimize field service employees and their work performed.
The technology was developed initially for the janitorial industry but can be utilized with any service where management needs deeper insight to optimize and verify field work completion.
It can be used to track employees, employee tasks or routes, field equipment, assets, inventory, or just about anything.
The solution can collect customized data such as pictures, user defined input, and more.
SiteScan is customized so that it fits your unique needs and includes reporting for analysis of data.